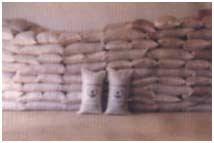 NOBLE TRADERS started its business by import of tea in bulk from Bangladesh and Srilanka. Keeping in view the local market requirements the area of import was widened and in a very short period of time, emerged as one of the major importer and indenter of Tea in Pakistan from all over the world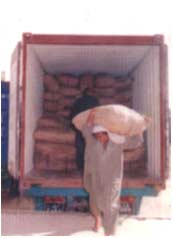 Noble Traders entered the business of rice exports with its trading partners in Kenya and now serves the markets of East and Central Africa, Bangladesh, and Indonesia.
NOBLE's activities are not confined to the tea imports and rice exports, being a progrssive company it is always in search of new markets and commodities. We are exporting Cumin Seeds, Sesame Seeds, Fennel Seeds, and Red Chillies etc. to various American and Asian markets and can source, process and pack as per any standards any agro commodity from Pakistan, Afghanistan and Iran.
NOBLE'S consistent standards, reliable packing and timely shipments are always acknowledged by its buyers.